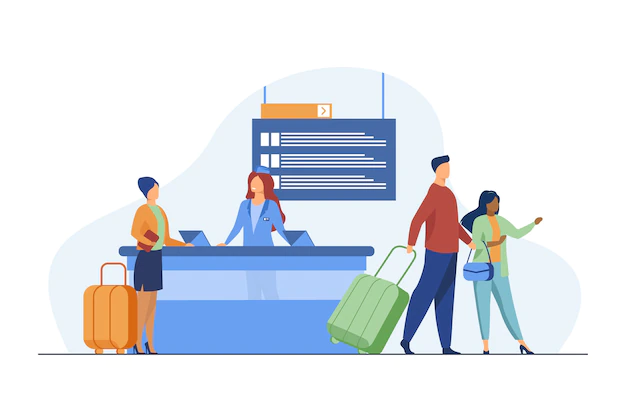 Baggage is the most cumbersome part of traveling; especially if you're traveling in a large group or with children and you all need to take care your stuff. SKH Global Travel offers a range of services to make things easier for you.
Porters can help with luggage from DROP-LANE to CHECK-IN counters and from BAGGAGE CLAIM to PICK-UP LANE.
If you're departing, you'll find the Porter Service Desk at the concourse hall. Alternatively you'll find them near the Baggage area at Arrival Lounges.