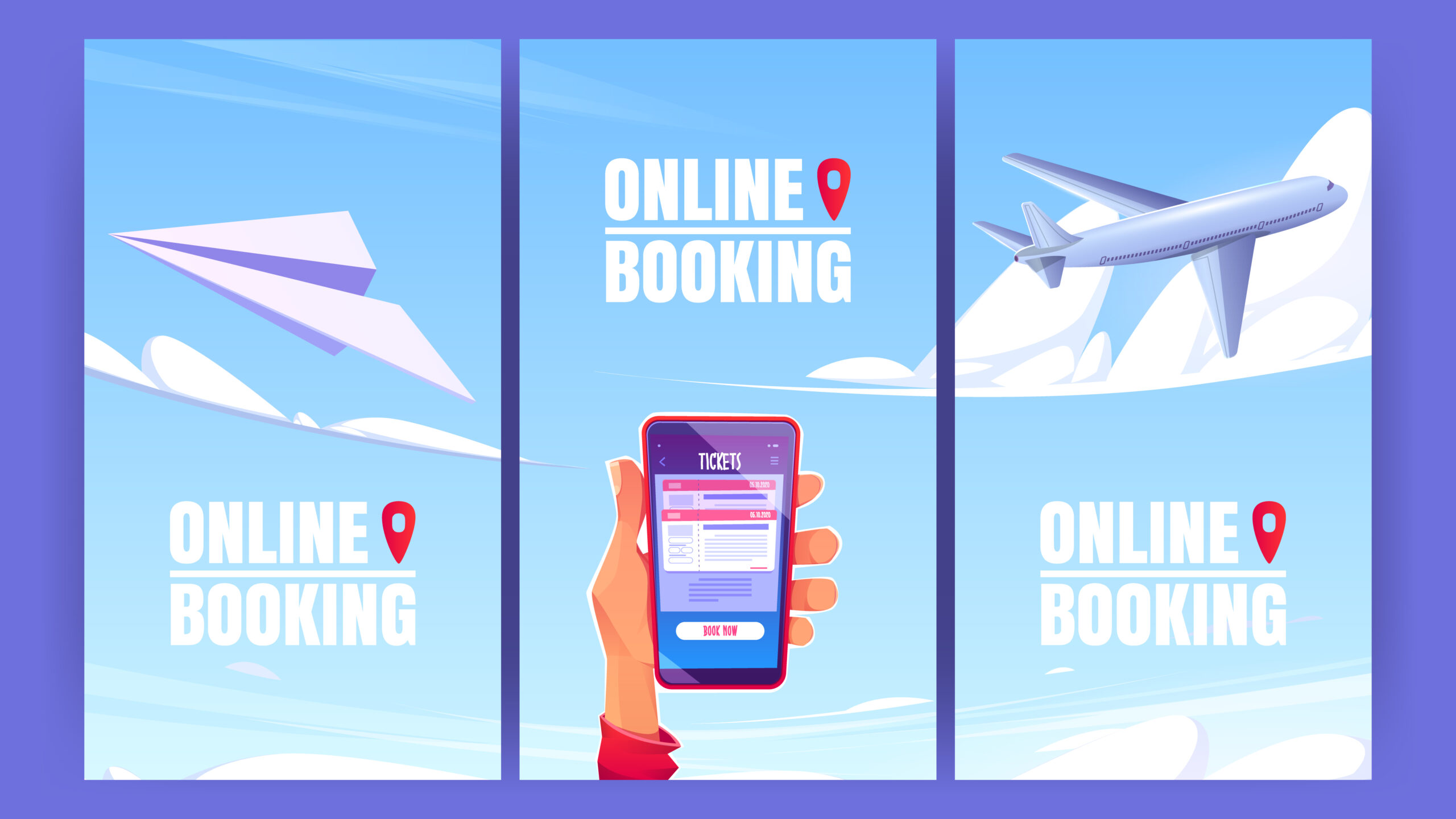 SKH Global Travels is a credible Tour and Travel Agency offering the best Air Ticketing, Passport & Visa Services in Delhi (India). Primarily, we are functional in domestically as well as internationally in regions like Jammu/Kashmir, Andaman, Himachal Pradesh and Thailand, Singapore, Malaysia, Mauritius, etc. respectively.
Our Passport & Visa Services are handled by expert professionals at the unit, and therefore with us clients do not have to face delays or hassles in getting their passports or visas. Also, by availing our Passport & Visa Services, clients can seek guidance from us regarding the important documents to submit to the authorities.
Frequently Asked Questions
Clear your browser cache and try the search again. If you still don't get any flight results, it may either be because we can't find flights for that route or because there's no availability of flights for your dates.
We do not have an option of entering the frequent flier number at the time of booking domestic flights. However, we can certainly pass on your frequent flier number to the airline. Just call us as soon as you book your ticket and tell us your trip id and your frequent flier number.
We're really sorry for the inconvenience. Please don't worry. We'll call you within four hours and complete this booking offline. We suggest you do not try booking again as you may end up getting charged twice.
If you're really impatient, call us and we'll help you fix this immediately.