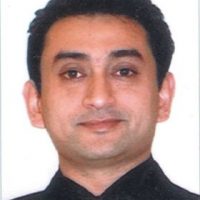 CEO & DIRECTOR
Manish Ahluwalia
A dynamic personality and
a born leader !Has been
successfully heading corporate
and medical conferences
worldwide. Keeping customer
delight as the focus always.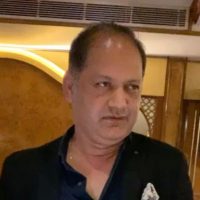 Associate Vice President
Viren Negi
Has been managing and delivering
various kind of events. Keeping
small details in mind and nothing is
impossible attitude . Has spent more
than 3 decades in the events and
conferences industry.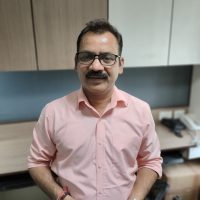 Head-Finance & Accounts
Sanjay Sharma
He is Graduate with more than
30 year of experience and worked
for all types Travels Industries.
He is expert in managing Fund
and Compliance fulfilment.